Buyers
---
Find Homes for Sale in Palm Coast, Ormond Beach, and Flagler Beach Areas
If you're looking for homes for sale in Palm Coast, FL, you've come to the right place because we make things simple for home buyers. From finding homes that fit your budget and lifestyle, to negotiating with sellers, our experienced team can help make this complex process go smoothly. Buying a home without being represented by an agent can seem daunting, but our professional realtors will help you every step of the way.
How We Help Home Buyers Find and Purchase the Perfect Palm Coast Home: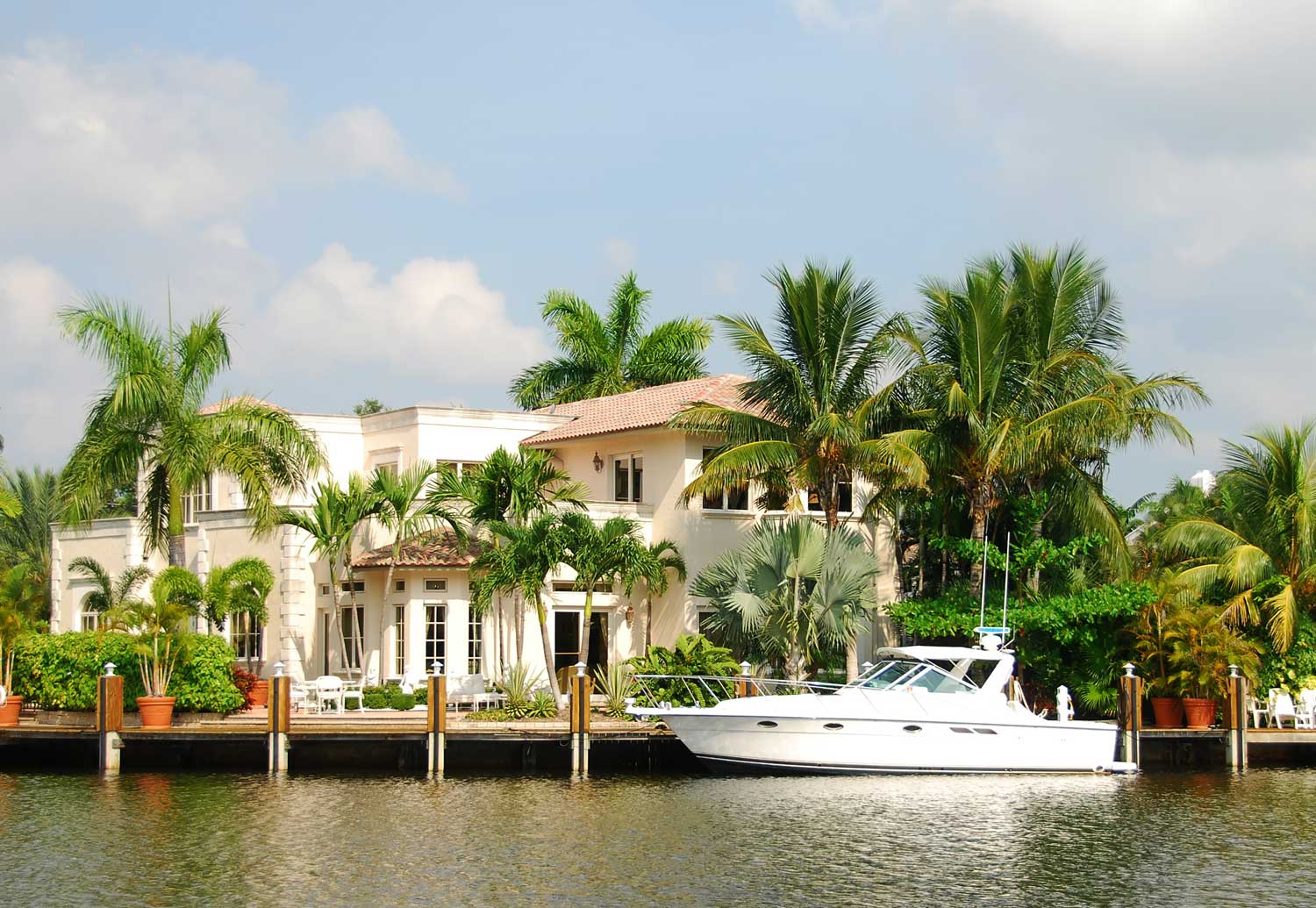 We work with you to develop criteria to look for in a new home.
We do the leg for work for you and find homes for sale in Palm Coast, FL, that meet your budget, location, and other requirements. We are in-tune with market fluctuations and housing trends and know what houses are on the market the minute they go up for sale. We research and prepare behind the scenes to help you find the right home. We do much more than just show you the houses.
Our team will help you understand the buying process for short-sale and bank owned properties. Many of the homes for sale in Palm Coast, FL today are short-sale or bank owned, so understanding the purchase procedure and playing by the bank's rules is very important.
Need help navigating and interpreting the complicated paperwork that comes with home buying? We close deals on a regular basis and will carefully handle all of the paperwork for you while explaining every step of the process.
We can assist you throughout the negotiation and escrow process to make sure your purchase price is at the best possible price and that the escrow goes smoothly throughout the entire process.
Make sure to do the best of our ability to handle circumstances adequately and to the best of our client`s interest.
How To Get Started:
Ready to find your new home? Use the links below to search for properties or sign up for automatic notifications.
MLS Property Search
Find homes for sale in the Palm Coast area. Filter by price, square footage, number of bedrooms and other criteria.
Map Search
Find homes on our interactive map.
Sign Up For Updates
Get listings sent to your inbox!