Flagler County Coastline Homes
Our Team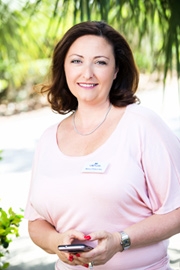 Alina Pekarsky
Broker / Owner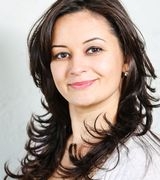 Kseniya Edwards
Realtor, Leasing Agent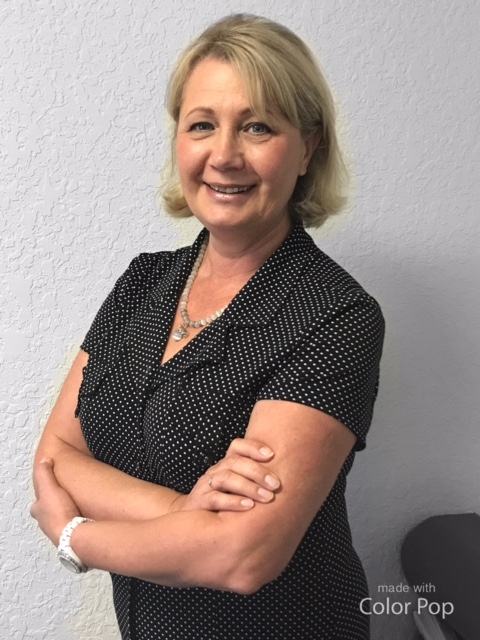 Ida Kuzmichova
Real Estate Agent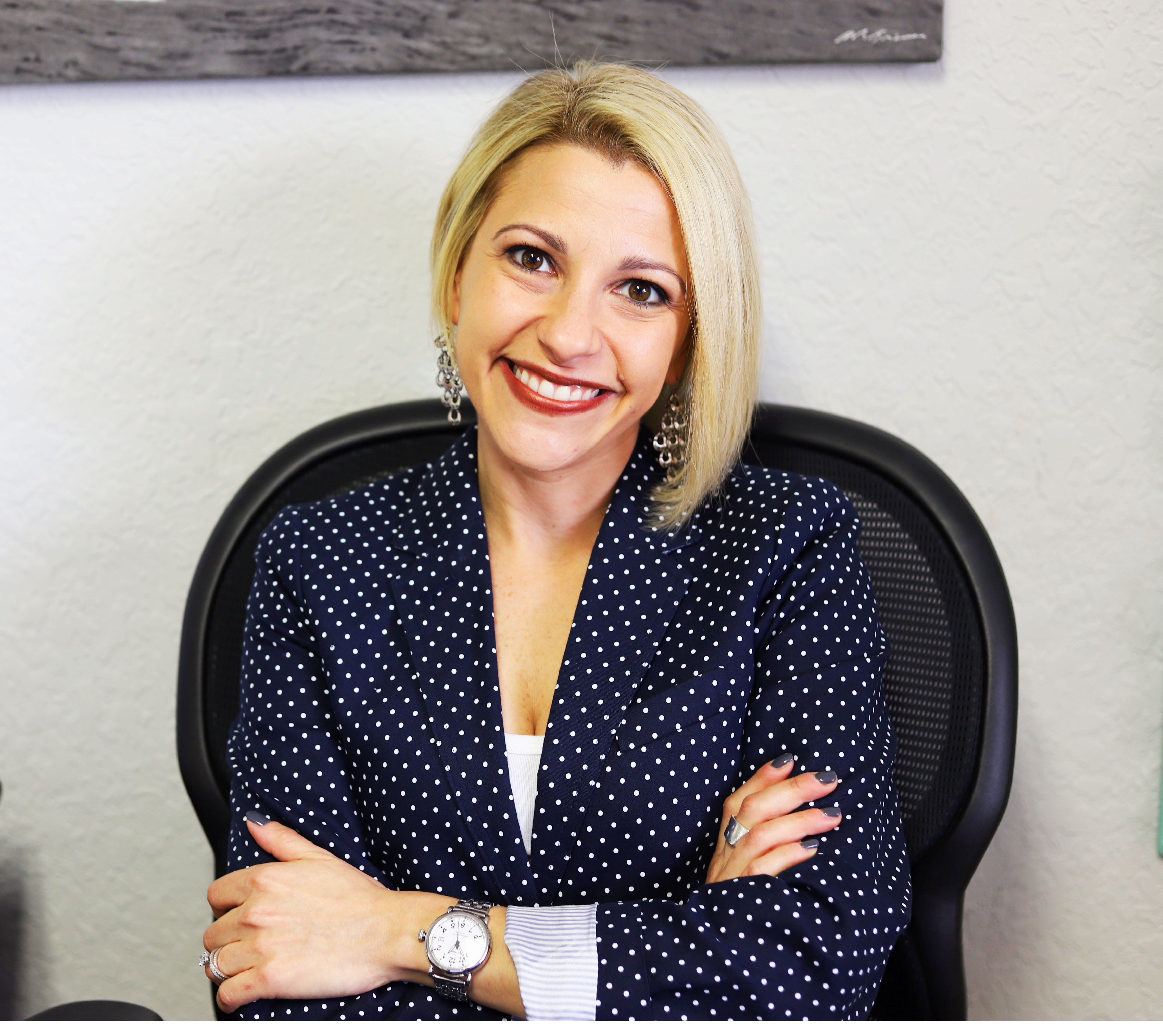 Jacqueline C. Davis
Property Manager
Palm Coast Homes Gated Communities
Homes for Sale in Flagler Beach Polo Club (East), FL
Homes for Sale in Flagler Beach Polo Club (West), FL
Full Service Flagler Beach, Ormond Beach, & Palm Coast Real Estate and Property Management
Virtual Homes Realty would like to welcome you to our family! We value each of our clients and hope that your experience renting with us is a positive one. Renting a home with us isn't just about renting any property, it is about creating a new life. We hope we can help provide lasting memories to cherish for years to come in your new home.
We've been helping clients rent and manage their Flagler Beach, Ormond Beach, and Palm Coast real estate for over 20 years, so please do not hesitate to contact us with any questions or concerns during the duration of your relationship with our company. We are here to serve you in the best capacity possible.
Alina Pekarsky
Virtual Homes Realty
My name is Alina Pekarsky and I would LOVE to help you and be your agent. My expertise consists of many facets as I have been in the real estate profession for over twenty years. When something is a passion, it doesn't feel like a job and that is exactly how I feel about what I do. With a high volume office currently located in Palm Coast, Florida, I am available in person, online or by phone.
Whether you are looking for a home to rent, purchase, sell, or let us manage the property, I am here to provide unsurpassed quality to all of my clients. With the knowledge, resources, and perseverance, I know we can build a strong, long lasting relationship. I am there for my clients whenever they need me, and provide the utmost customer service with honesty and positive attitude. I offer my clients a full range of services to utilize me for, such as vacation rentals, including short and long term rentals. I have a strong ability to negotiate the best price to get you into the home of your dreams.
With experience in both residential and commercial Flagler Beach, Ormond Beach, and Palm Coast real estate, I am the person to call. Contact me today!