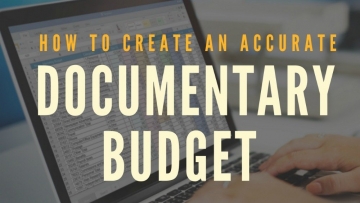 SIMPLE WAYS TO PRIORITIZE YOUR BUDGET
Determine Essential Expenses
Start with nonnegotiable or fixed expenses such as mortgage, rent, car payments, and utilities. You can also take out things like groceries and gas in this category.
Keep an Emergency Fund
You never know when your car may need serviced, family emergencies come up, or housing maintanance needs to be done. Put a small portion aside each month.
Before you know it, you'll have a little saved up.
Make Goals
Make a...