Why Should I Rent Through a Property Management Company?
---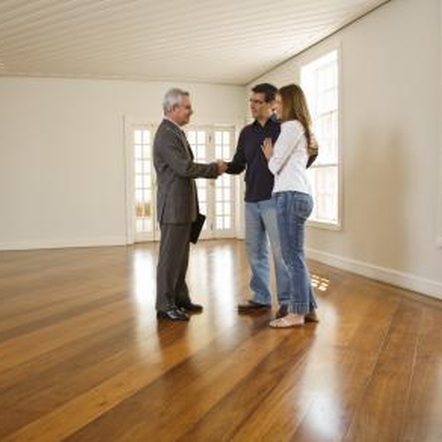 Property management companies provide valuable services to property owners, but if you're a renter you could be wondering how a property manager's involvement can benefit you. Professional management companies can be just as valuable to the tenants.
Communication
You should be able to reach your landlord when necessary, but there are occasions when he will be on vacation or won't have his mobile phone switched on. Even if your landlord isn't out of town, he could take the liberty of not answering phone calls on weekends or in the evenings. Property managers, on the other hand, are typically on duty for extended hours and will have a way for you to contact them in the event of an off-hours emergency. No matter where the property owner is, the property management company will have someone available when you have an issue or need help.
Service
When you rent through a property management company, you can be assured that the upkeep of your house or apartment will always be taken care of in a timely manner. A landlord could have a number of other properties and his attention will typically be on the issues that seem most pressing to him, regardless of how important your broken garbage disposal is to you. Property management is experienced in prioritizing issues and dealing with them in a prompt and professional manner. The broken lock on your back door won't slip a property manager's mind -- it's his job to take care of maintaining all the properties he's responsible for. Additionally, instead of trying to fix it themselves, property management companies typically have a list of professionals they call to take care of maintenance and repair issues.
Help With Relocation
Once you've rented with a property management company, it can be easier to find another apartment or house if you need to move. These companies usually manage a variety of different properties, and may have a vacancy in an area you'll be interested in. And since you have a track record with them, you won't have to jump through the qualification hoops you did when you first applied to rent through them. That can make moving to a new place as simple as making a call to inquire about available rentals and setting a date for your move.
SO WHAT ARE YOU WAITING FOR? CALL VIRTUAL HOMES REALTY TODAY!